Last week we released a new version of Omnata for Salesforce.
Core to this update was a UI overhaul. Our original UI was built with Visualforce and while this made it very Salesforce admin looking, it was limited in how we could display information and how it responded to inputs. After the update, it's a lot faster, has nicer looking components and provides more feedback to the user through the flow. Building apps on a platform as big as Salesforce means you uncover a few interesting quirks. The new UI also gives us more control over errors and how they are handled.
All in all it means it's even easier for Salesforce users to do integration that used to require specialised middleware tools and developers.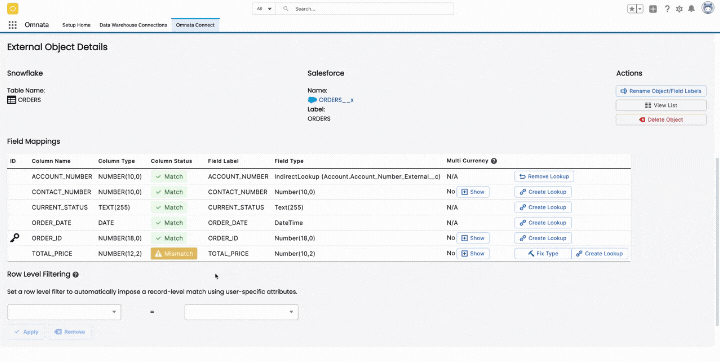 And fresh product docs too!
Since we can now present the user with help icons, we decided it'd also be a good idea to revamp our product docs. We ported everything over to GitBook, which provides a nice simple writing experience and makes it easy for multiple people to edit and merge articles.
Check them out at http://docs.omnata.com/
What do you think makes a good docs site?
Let us know at info@omnata.com