Salesforce Administrators often live with an irrational fear of their storage quota. Yes, it's limited; 10GB by default, with most objects incurring a flat cost of 2KB each. And it's not cheap to upgrade, either.
But to be fair on Salesforce, other major CRMs have similar constraints. The message they are all subtly trying to send is "we are a CRM, we don't want to store all your organisation's data!".

Understandably though, your company wants to see contextual data next to Accounts, Contacts, Opportunities, etc, in order to give them the ideal customer experience.

Here are three anti-patterns Salesforce Administrators often employ, when trying to deal with these constraints with the tools immediately on hand.

Sign 1: Multiple fields for the same relationship
Are you avoiding a one-to-many reality by convincing yourself that you only need to know about 2, 3 or 4 of them?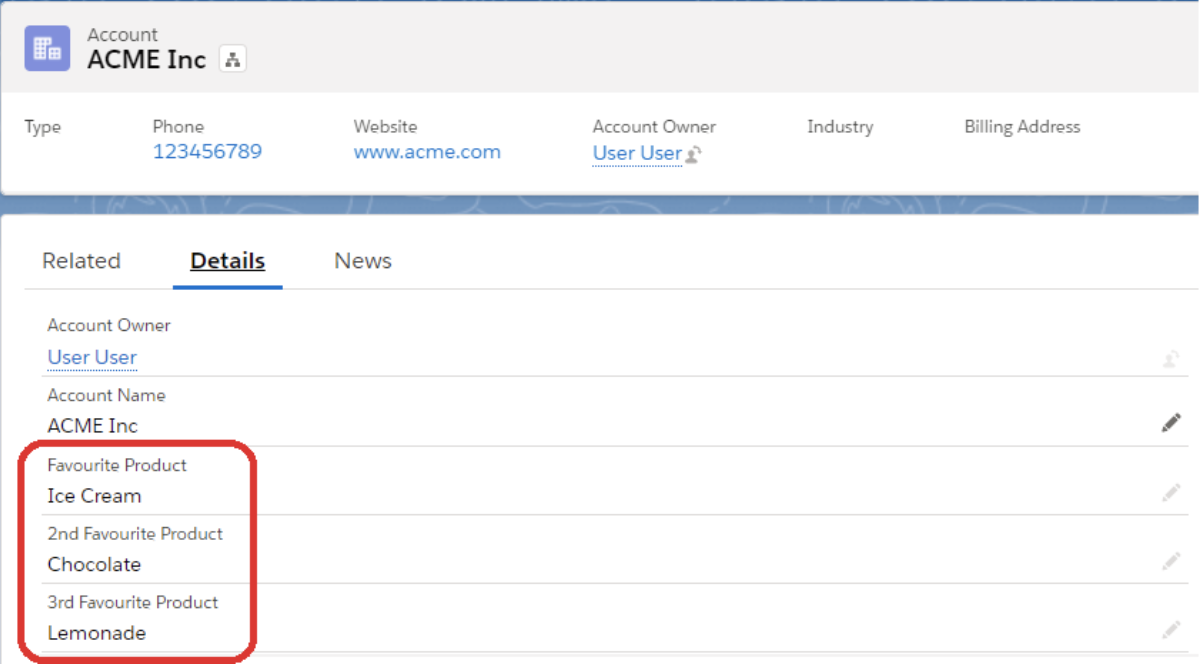 Sign 2: Aggressive aggregation.
Trying to express all information as a count or sum in a single field, when really you could use the information.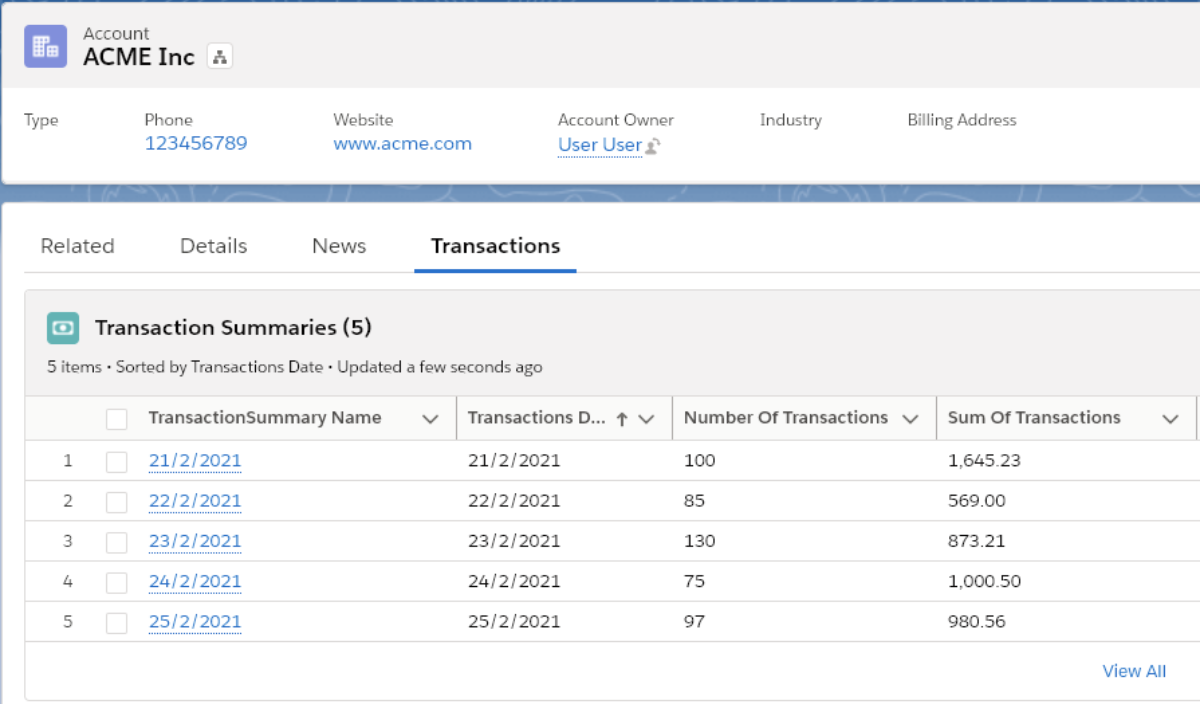 Sign 3: Embedding too many dashboards
Embedded dashboards are a great way deliver visually appealing insights in-context for your sales and service teams. With a plethora of choices, it's also common to have more than one in production based on their strengths.
However, a common refrain from operational users is "I just need to see the data!", but using a BI tool to simply display records is very limiting. It also sells the capabilities of the Salesforce platform massively short. What if I want to navigate through the object relationships? How will the data be actioned? What if I could automate tasks based on data? For these operational use cases, external data needs to be available natively and in real-time.
There is a better way!
Salesforce introduced Salesforce Connect as it's architectural answer to large auxiliary datasets. However, it can be costly to use it to build integrations back to source systems via enterprise middleware.

But times have changed. At Omnata, we believe the best way to leverage it is directly from a cloud data warehouse, where all of your company data is collected, curated, and available for consumption.

Omnata Connect leverages Salesforce Connect to deliver external data in real-time. Forget storage quota or performance uncertainty. Learn more about how it works.